Welcome to your source for all things commercial industrial chemicals, ingredients, and supplies.
Everyone at ChemicalSourcingpro.com works hard to bring you timely information about all kinds of industrial and commercial chemicals, supplies as well as discussions about related topics like safety supplies, and where to find the very best chemicals and ingredients online and locally.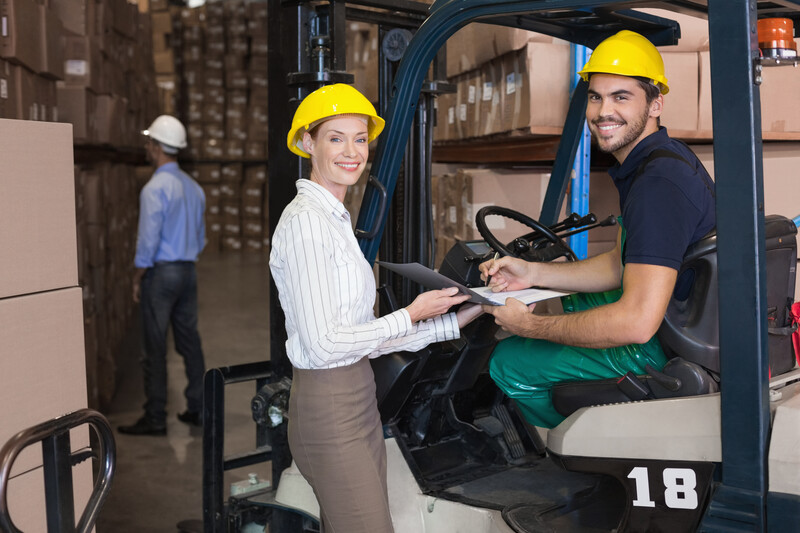 Chemical Sourcing pro is your source for information about procurement for warehouses and industry, business.
Check back often to find new information about the best products, and tips, for your industrial and commercial and warehouse operations.